Website access issue.
We want to make sure that all visitors to our site have a good experience. If you found difficulty, please give us some information about the issue and we will work to try and fix it.
When you click 'Submit' we will receive information about your website browser, browser version and operating system. This information will be used to help us resolve the issue and will help us to identify any patterns of issues arising with different browsers and systems when used alongside assistive technologies.
Your email address will only be used to contact you if necessary. Your details will not be shared with any third parties and will be deleted from our records once we have dealt with the problem you experienced.
Supported by Digital Accessibility Centre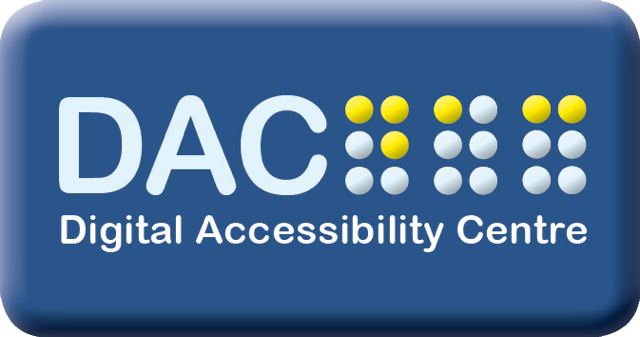 © 2014 AccessIN.